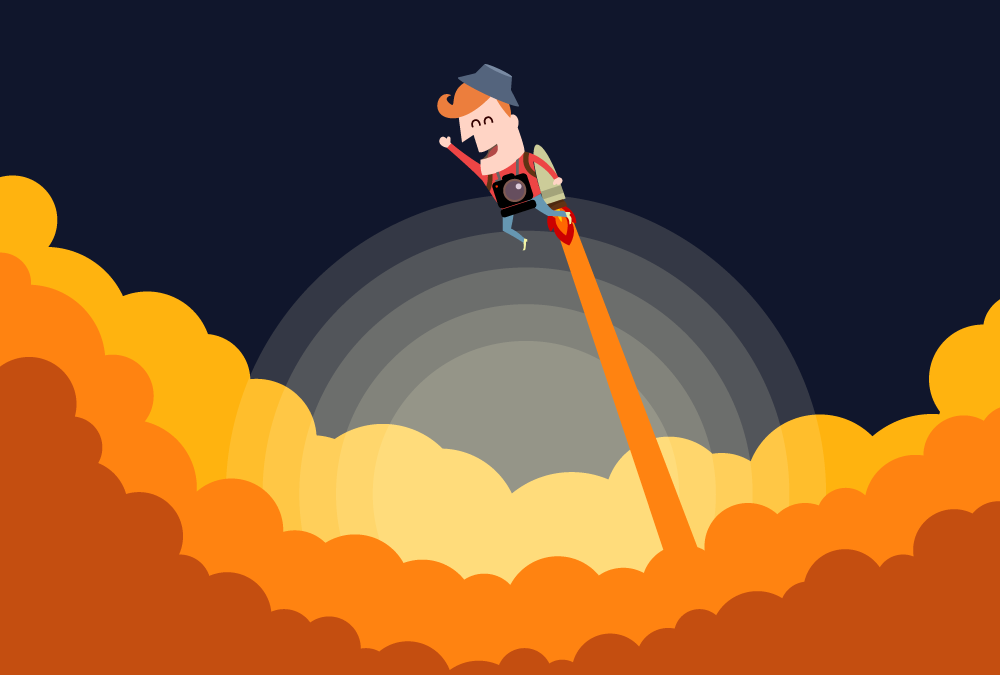 Announcement Date : Apr 10 , 2015
At VotaPhoto, we want to help your photography business grow, so we're introducing 0% transaction fees* on all sales for our Premium members.
Our convenient integration with Stripe for credit card processing combined with our seamless photo proofing features, allows you to spend more time doing what you're good at – photographing while leaving the tedious admin tasks to us. Stripe accounts are completely free to create. Your revenues from VotaPhoto will be directly transferred to your Stripe account and then automatically to your bank account within 2-7 days. It's that simple. Get paid every week!
VotaPhoto will always have a free plan. Upgrade to a Premium plan for more space, 0% transaction fees, and fair pay per usage billing.
1. Free (That's right, we mean $0)
2GB storage
Files expire after 90 days
15% transaction fee*
2. Premium ($10.99/Month)
15GB storage
Files never expire
ZERO transaction fee – Forever
Fair pay per usage billing – 3.5c for every 100mb over 15GB with a 24 hour grace period for usage
Check more details on our plans here: http://www.votaphoto.com/plans
* Standard Stripe credit card processing fees (2.9% U.S. rate) applies.