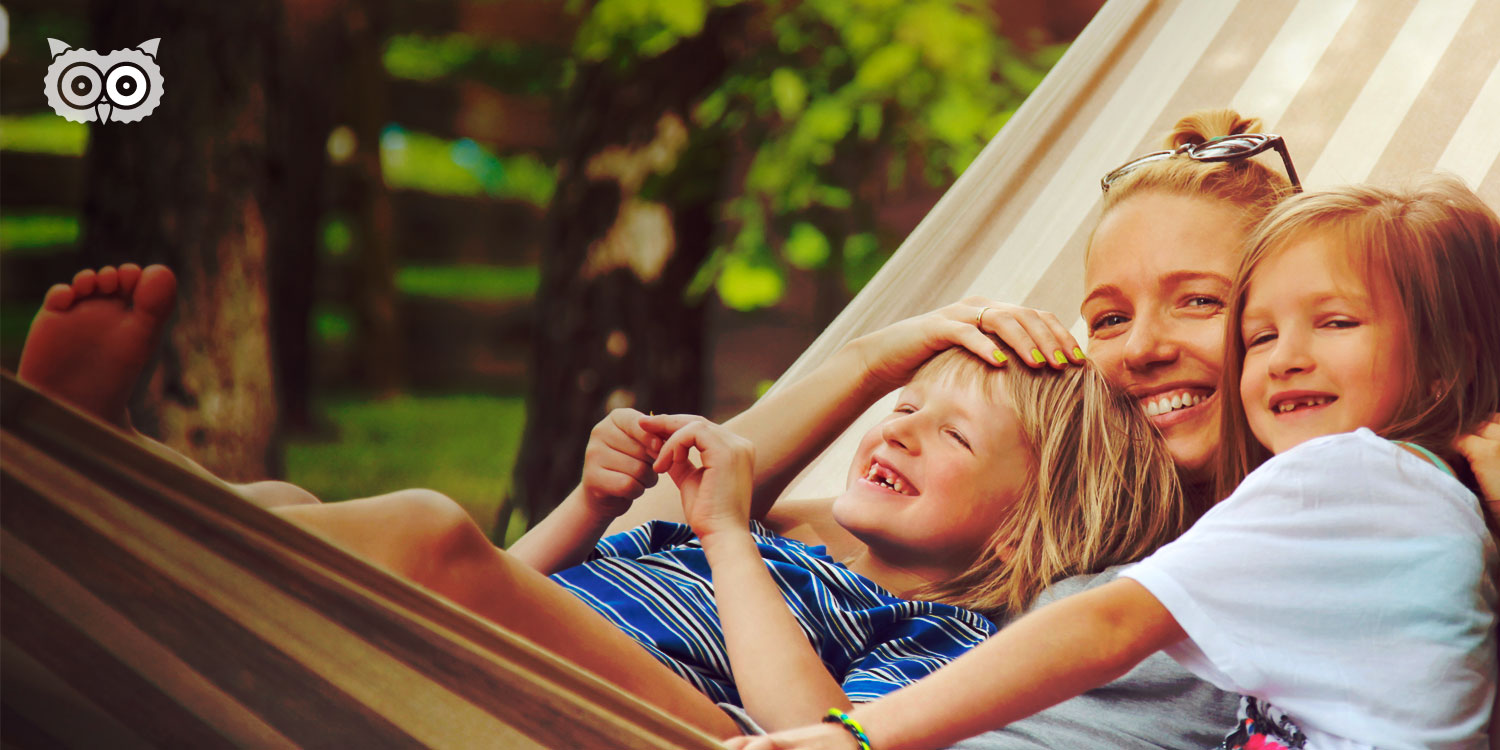 Announcement Date : Jun 3 , 2014With all new features that accelerate the growth of your business, combined with a new look, and an easier interface, Votaphoto allows you to work faster and smarter. The all-new Votaphoto is smarter, easier and better than ever.
More in-page help and hints.
Ability to promote and up-sell your photos when your client is choosing his/her desired photos.
Your client pays for extra selections exceeding the limit set by you.
Ability to display the photos selected by your client only.
Ability to setup price for your products.
Ability to setup tax rate for clients from different regions.
Ability to view detail of each transaction.
Receipt automatically generated by system to track your sales
Ability to refund.
Enhanced dashboard page.
Ability to type the name of your business instead of uploading a logo image.
Ability to upload your favicon if you use custom domain.
Secure, easy and fast online payment system.
Cover photo in your client's galley to shine your work.
Easy to switch to your most recent viewed project.
Enhanced photo proofing page which allows your clients to pick desired photos and pay extra selection easily and securely.