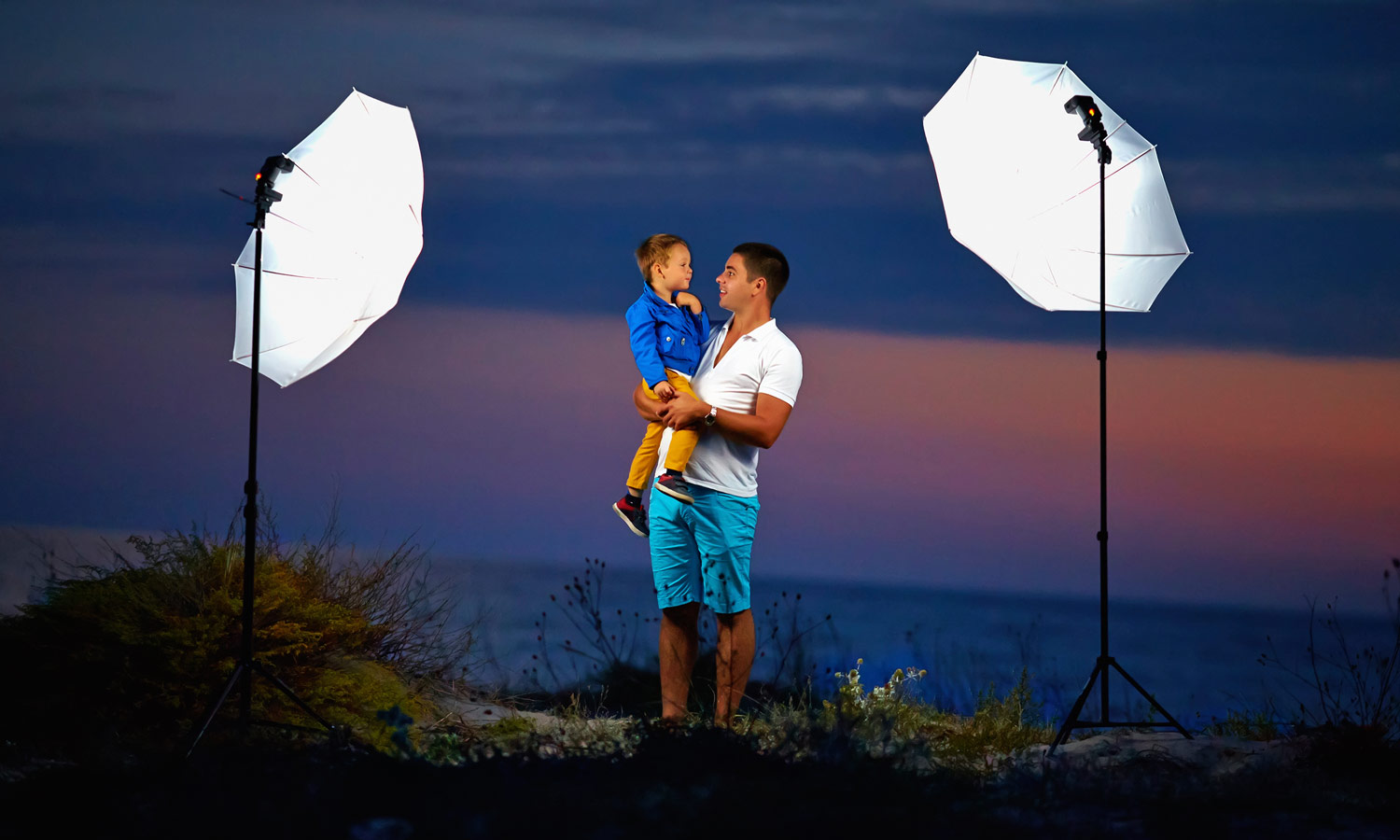 Announcement Date : May 4 , 2016
They spend less, you earn more
Occasionally or frequently sending promo(coupon) codes out can convince your clients to buy something that they didn't even plan to, and boost your sales in just no time. Votaphoto is now introducing the all new coupon feature to our premium clients.
With Votaphoto system, you have two options to create and send out the coupon codes:
1. Standard coupon code
You have following controls:
Start/End date;
Discounted value (either percentage or fixed amount);
Targeted purchase type (Photo proofing, shopping cart, or even both);
Minimum purchase;
Even more flexibility;
2. Automatic coupon code
This type of code is sent to the client automatically in a follow-up email, upon the publication of the photography project. Set it and forget it.
Once you decide to apply this coupon code to a project, the code will be sent X days after the project is published;
The coupon code is valid for X days starting the day that the first email is sent out;
Coupon codes are valid to shopping cart purchase only;
You may send up to 3 follow up emails to each client.
Login to your admin panel and upgrade your plan, and create your own coupon code.